intelligent kitchen and bathroom to make your life lighter!
what is an intelligent kitchen system?
I went out to work in the morning and found that the range hood seemed to have forgotten to turn off, but you can't be sure. Most people will definitely return home to check, which is not only a waste of time but also energy.
But with the smart kitchen system, we only need to turn on the mobile phone to check the cloud to know whether it is off. Even if it is not off, we can use the mobile phone to turn it off remotely.
small household appliances are closely related to daily life. By making small household appliances intelligent, life can also be more convenient.
, for example, you want to drink porridge for breakfast, but you don't need to get up early. At night, you set the automatic pre-turn-on time on your mobile phone, then put the same amount of water and rice in it, and sleep until you wake up naturally the next day. The porridge in the rice cooker is still kept warm.
Zhongyi Tengda provides a complete set of intelligent development schemes including kitchen and toilet hardware, cloud and App for the kitchen and toilet industry. It supports the development of multi-category kitchen and toilet products such as microwave ovens, induction cookers, range hoods, gas stoves, water heaters, etc. to help kitchen and toilet enterprises quickly realize product intelligence, upgrade their operations on platforms, and create intelligent kitchen and toilet scenes.
In the intelligent kitchen and toilet scene of the Yitengda scheme, the intelligent induction cooker can accurately adjust the temperature and cook food intelligently. Users can also control it through the attached iOS application.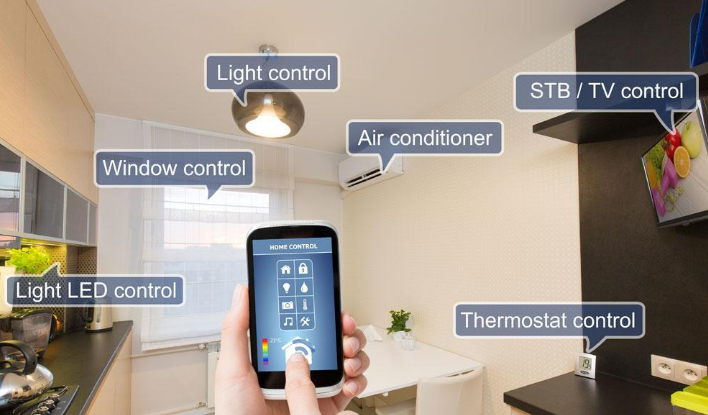 gas stoves can also be intelligently linked with range hoods. Turn on the gas stove and automatically turn on the range hood, and the suction of the fan will automatically adjust with the fire power of the stove. The intelligent water heater can precisely control the constant temperature and cut off the power with one key to prevent safety problems. Users can enjoy providing comfortable and convenient intelligent life.
In addition, the smart kitchen and bathroom products that use the Yitengda solution can also be linked with other smart products in the home. For example, when the smart door lock senses the user to go home, the electric kettle starts to warm up. The water heater starts heating when it is monitored and located near the user's home, thus truly serving the personalized needs of users.
1. Bluetooth 5.0
This solution supports Bluetooth 5.0, has a wide range of applications, meets a variety of application scenarios such as home and commercial use, and has extremely low power consumption. The power consumption of the chip BB1735-46 module working module is only 4 mA, and the deep sleep is only 1 microampere. The working power consumption of the RB8762-25P module is only 7 mA, and the deep sleep power consumption is only 2.5 microamperes, which greatly reduces the cost.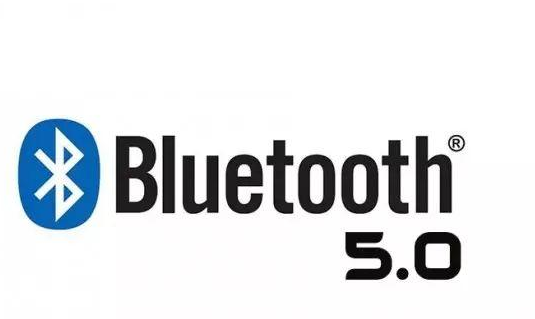 2. Cloud modules and cloud services
solution module has a variety of sizes to adapt to different product forms and simplify hardware development. The cloud server is powerful and the communication is stable. At the same time, Alibaba Cloud Amazon Cloud Valley Geyun and other applications form the world's largest cloud service provider set to provide users with excellent IoT cloud services.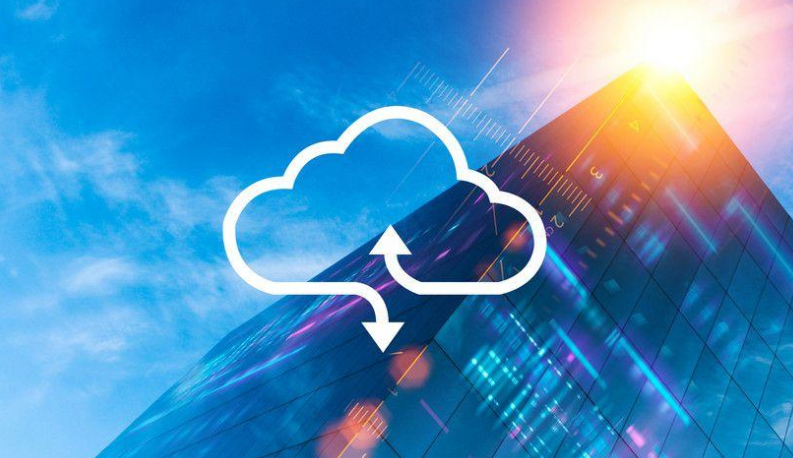 powerful data processing capabilities to manage the cloud anytime and anywhere, providing consumers with fault repair and fault reminder functions to effectively prevent safety accidents.
3. Multiple control methods
the kitchen and toilet equipment is intelligent, it will break through a single mode of control, and can be remotely controlled through APP to realize real-time control and monitoring of all kitchen and toilet equipment by smart phone terminals. You can also access third-party AI assistant voice control. If necessary, it can also be controlled with physical remote control. There are various control methods, do whatever you want, and let life be mastered.
4. Public APP and OEMAPP
To meet the needs of customers, we provide public App, which is free and convenient, continuous iteration, rich in scenarios and powerful functions. Support automatic intelligent scene combination to realize the linkage between scenes and devices.
If you want to improve the brand attributes, we also provide OEM App, customizable UI interface function modules and other settings, personalized configuration of brand information, to help brands quickly land products to the market.
The intelligent kitchen and toilet solution of Zhongyi Tengda has been launched on the official website. If you have any development requirements, click the end of the article.[Read the original]]Enter the official website or scan the QR code below to contact us.
-END-
attention to me
found more wonderful