Zhongyi Tengda and Graffiti Intelligence Reach Marketing Strategic Cooperation
With the rapid development of AIoT technology, the whole industry is actively embracing the road of intelligent and digital transformation. Among them, Bluetooth technology continues to play a very important role.
Over the past 20 years, in order to meet the new market demand, Bluetooth technology has been continuously improved and achieved excellent results. In addition, unlike other wireless technologies, Bluetooth has always focused on providing developers with complete wireless solutions to achieve simple and secure device connectivity; the focus has shifted from the initial wireless audio function to wireless data transmission, Indoor location services, until the latest large-scale equipment network functions. According to the Bluetooth Technology Alliance, the global annual shipment of Bluetooth devices will reach 6.2 billion by 2024.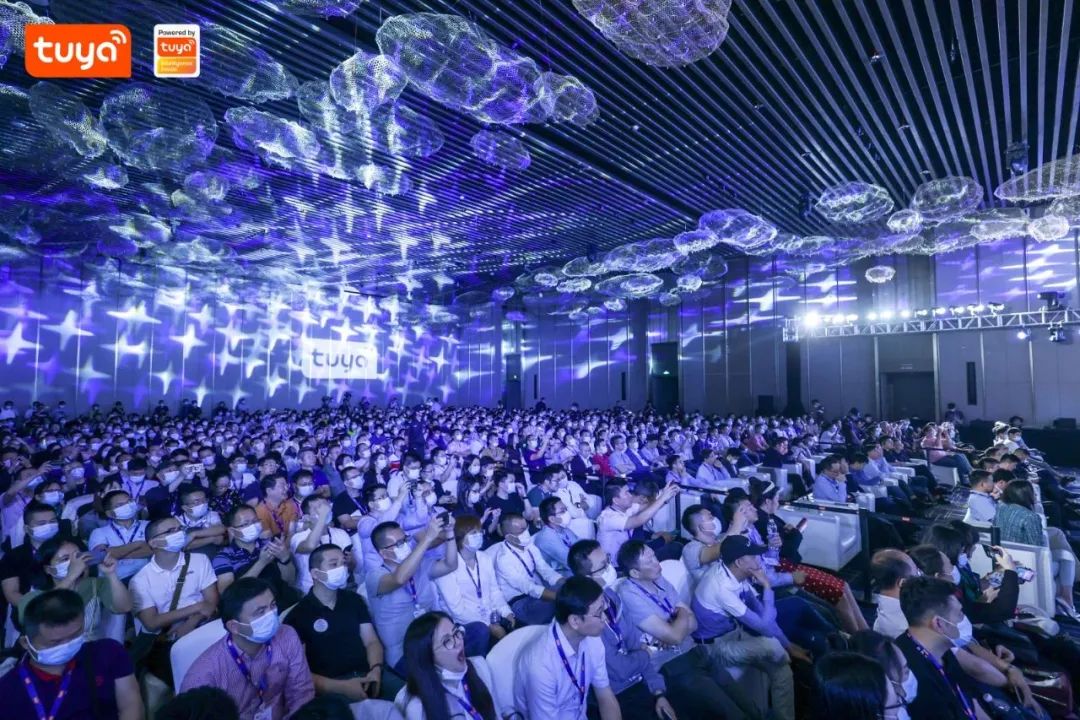 , the "Light Intelligence, Unbounded" Bluetooth Developer Conference hosted by "Global Intelligent Business", Asia Pacific Artificial Intelligence Business Alliance (AIBA), and "IoT Developer Ecology" and hosted by Graffiti Intelligence was successfully held in Shenzhen. The conference attracted thousands of Bluetooth developers from all walks of life. Ken Kolderup, chief marketing officer of Bluetooth Technology Alliance, delivered the opening speech for the conference. COO Yang Yi, co-founder of Graffiti Intelligence, and CMO Na Jingdan, vice president of marketing and strategic cooperation, attended the conference.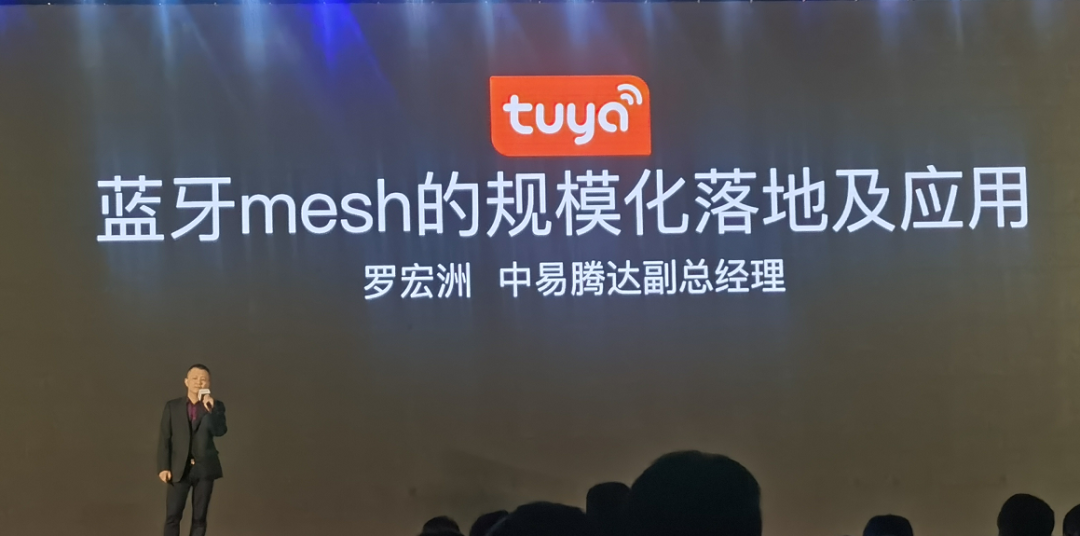 from Zhongyi Tengda, Nordic, Fengjia Microelectronics, Zhaoxuan Microelectronics, Furuikun, Torch Core Technology, Jerry Technology, Sanxiong Aurora, Huili Rui, Lenz Technology, Wallet Electronics, Panqi Microelectronics, Yunliwuli, Pinsheng Group, I Love Audio Network and other top industry celebrities attended the conference. Luo Hongzhou, deputy general manager of Zhongyi Tengda, made a key sharing on the stage, the latest trends and developments in Bluetooth technology.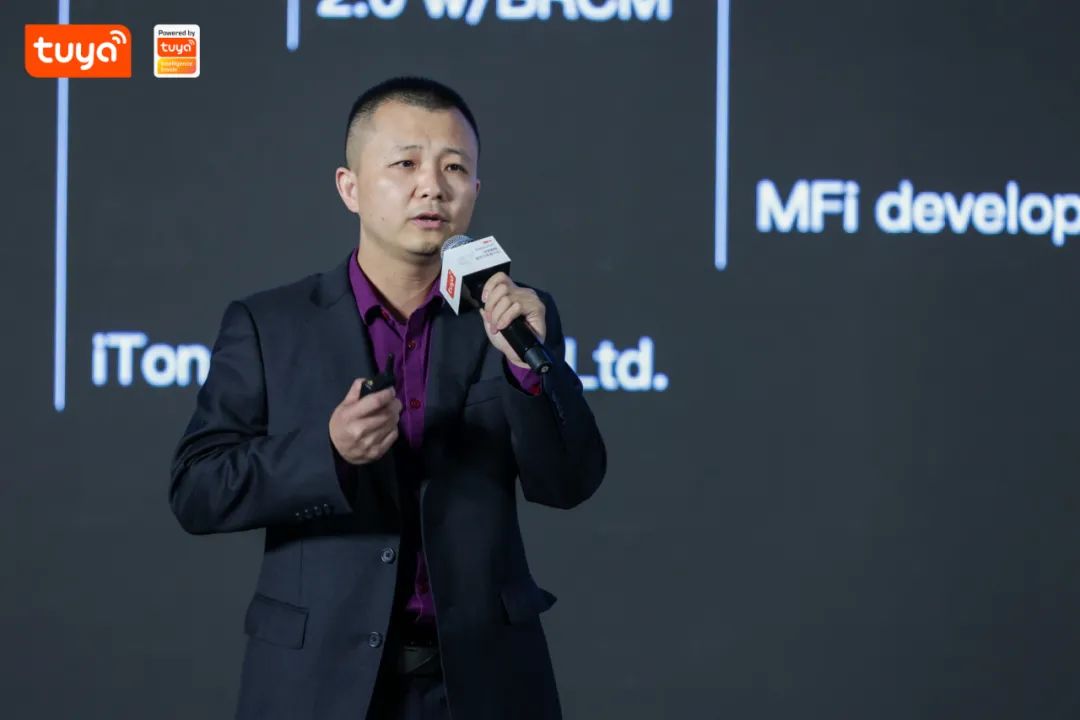 "
any product research and development starts from solving a simple pain point of users, then goes through a series of complicated research and development, certification and manufacturing processes, and finally forms a large-scale, automatic and simple process. With the help of a one-stop Saas/Pass development platform provided by graffiti, Zhongyi Tengda helps customers complete a series of deployment operations from product development and application to mass production during the landing of personalized IoT items of different customers, form a fast, batch of project landing ability, to provide customers with a strong grasp. Link a richer A- IoT ecology to open up a new situation of Internet of Things interconnection and ecological integration.
"
-Luo Hongzhou, Deputy General Manager of Zhongyi Tengda
For this conference, Zhongyi Tengda and Graffiti Intelligence have reached a marketing strategic cooperation relationship. Both parties have excellent corporate concepts and professionalism, and in the spirit of "mutual benefit, mutual benefit, stability, permanence, high efficiency, and high quality". Close market cooperation between the two parties to create a win-win and sustainable partnership.
has been committed to the application research and development of human-computer interaction technology and wireless communication technology and related personnel training since its establishment. The company is currently focusing on application solutions for smart homes, smart lighting, and smart electronic and electrical products. Graffiti Intelligence can provide IoT services of PaaS, equipment distribution and SaaS. Through technical cooperation with Graffiti Intelligence, Zhongyi Tengda provides complete A- IoT (artificial intelligence Internet of Things) product solutions or application solutions for manufacturers and brand manufacturers of consumer electronics, industrial control and Internet of Things terminal equipment of different sizes.
At the same time, Zhongyi Tengda can provide personalized hardware and software solutions according to customers' requirements for terminal equipment of different specifications and performance, simplifying customers' product development processes; shortening the development cycle, making technology productization and modularization, and facilitating downstream product manufacturers Put forward related products that meet market needs in the shortest time.
in recent years, through extensive cooperation with people from all walks of life, Zhongyi Tengda has given full play to its respective advantages, mutual benefit and common development. As a highly inclusive company, since its establishment, the company has been constantly pioneering and innovating with the professional spirit of striving for perfection and challenging the limits, and is determined to become a professional human-computer interaction technology and short-range wireless communication technology application solution provider in the global market.