WiFi 6? Zhongyi Tengda Launches Several WiFi 6 Solutions!
IDC: WiFi6 wireless AP will have more than 90% domestic share in three years.
According to IDC's latest forecast report, by 2024, 51%'s global IT budget will come from digital innovation/digital transformation, with China accounting for more than 70%. With the deepening of digitalization, digital enterprises have put forward higher requirements for future connections in terms of connection quantity, connection time, connection mode and connection requirements. SD-WAN,WiFi6 and cloud management will build future connections: SD-WAN solve the problem of cloud and edge connections; WiFi6 solves the problems of edge networking and wireless.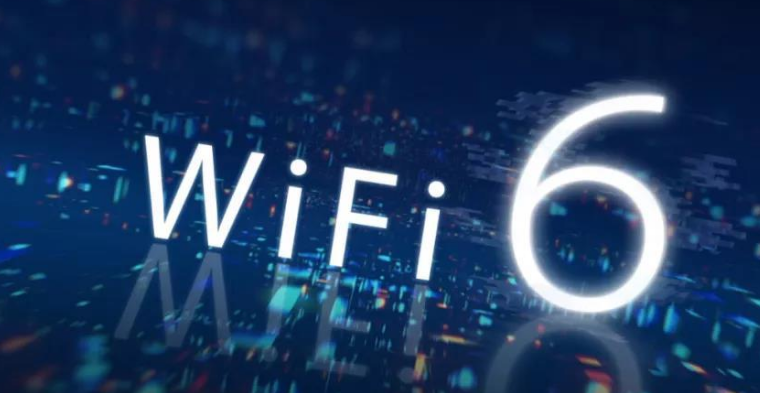 IDC predicts that WiFi6 will account for more than 90% of China's wireless AP market shipments by 2023. At the same time, with the help of cloud management, equipment, network, business and application management, so as to achieve the goal of improving efficiency, reducing cost and adding value. The future connection will be more extensive, higher intelligence, stronger experience, for the future enterprises to create an intelligent digital platform.
1. Faster and no congestion
OFDMA technology (orthogonal frequency division multiple access technology) used by WiFi6 supports simultaneous parallel transmission of multiple terminals. This technology can support routers to communicate with up to eight devices at the same time, instead of communicating in turn, so that there is no need to wait in line and congestion, which not only improves efficiency, but also reduces delay, thereby improving the performance and capacity of the entire wireless system.
2. Longer battery life saves more power.
WiFi6 introduces TWT (target wake-up time) technology, the wireless router will only connect when receiving the transmission command, and the other time is in the sleep state. According to this calculation, power consumption can reduce 30% and battery life can be extended.
3. It is safer to say goodbye to surfing the Internet.
WiFi6 uses the new-generation encryption protocol WPA3 to prevent powerful attacks and brute-force cracking, which makes it safer and more secure.
---
Zhongyi Tengda actively deployed in 2019, and the Wi-Fi6 and other related product solutions developed have been put into the market to serve various manufacturers.Whether it is 5G CPE, Wi-Fi router or Wi-Fi smart home, Zhongyitengda can provide customers with corresponding solutions.
Zhongyi Tengda Wi-Fi 6 Station Application Solution
Digital HD Camera:
8K HDTV and Set Top Box Applications: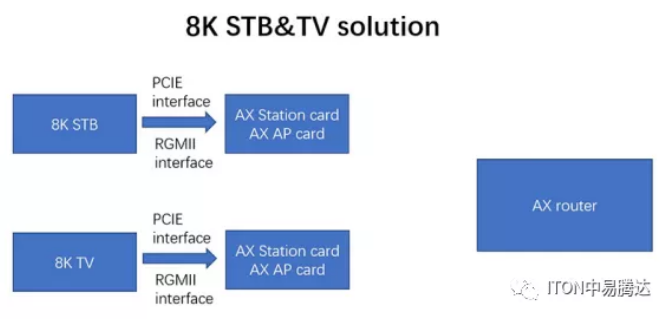 on the whole, Wi-Fi 6 shows the attitude of WLAN technology embracing the changes of the times, not only following up the improvement of wired network bandwidth, but also taking utilization efficiency as the focus of optimization. At the same time, it is also noted that the popularity of mobile phones as personal mobile terminals and the popularity of various Internet of Things devices have reserved a lot of space for multi-device connections.
If you want to know about the WIFI 6 module launched by Zhongyi Tengda, click"Read the original text"Understand.